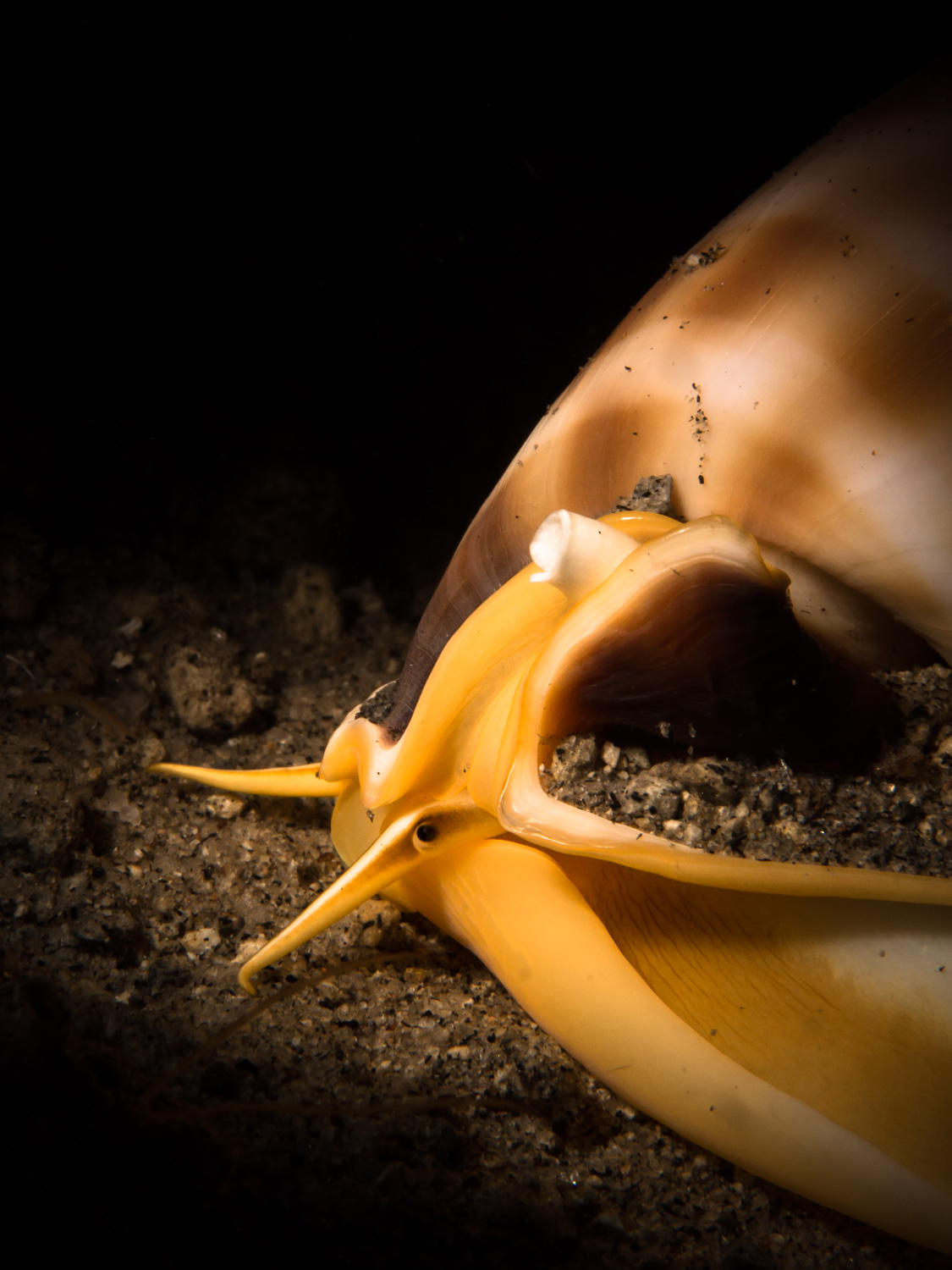 Jade at Sunset
Jade surfaces from our dive in Moalboal, just as the sun has set.
Nemo at Sunset
As the sun starts to set, these Clownfish continue to defend their balled-up anemone home.
Bubble & Pop
Fantastic colours in evidence here with the highlight being the pale green Bubble Coral
Golden Eye
A Snake Eel's face protrudes from the sand, displaying its magnificent, golden eye.
Flamboyant Cuttlefish
I love this guy! Found in the muck off Dumaguete.
Turtle & Remora
A remora clings onto the a Green Turtle's white belly.
Two Guys, One Girl
Did you know that the biggest Clownfish is always the dominant female?
Two Worlds
As the sun sets, some marine creatures go to rest whilst others prepare to hunt.
Look Out!
Jade poses beautifully. Soon after I realised she was pointing at a rock I was about to crash into.
Painted Frogfish
A Red Frogfish, master of disguise, peaks out from the gloom.
Warty Frogfish
I think this Warty Frogfish has a rather distinguished look.
Jade & the Giant
Jade comes face to face with a Giant Frogfish.
Jade & the Sardines
Sardines curve around Jade as she gets close.
Sardine Storm
My future father-in-law drops in on the huge sardine shoal in Moalboal.
Swimming Anemone
This Swimming Anemone was a unique find on our night dive in Cabilao.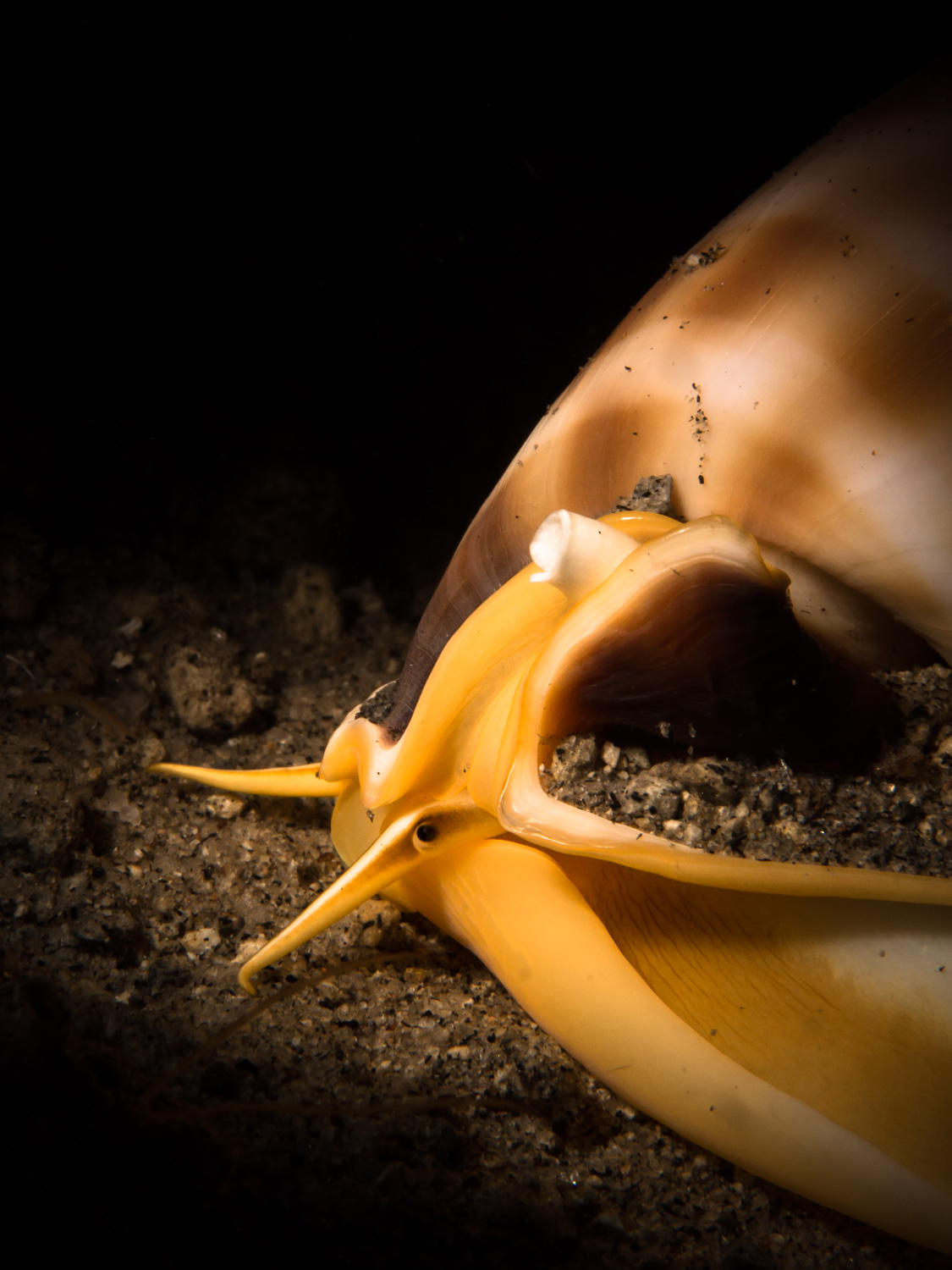 Grey Bonnet
This large helmet snail comes out to feed at night.
Day Octopus
This octopus is hunting on the reefs surrounding Apo Island.
Anemone Shrimp
With a transparent body, feel free to ogle at this shrimp's insides!
Peacock Mantis Shrimp
This mantis shrimp's eyeballs work independently, assuring a sharp lookout.
The End
Diver ascends towards the sun after a great dive in Cabilao.